Study Offer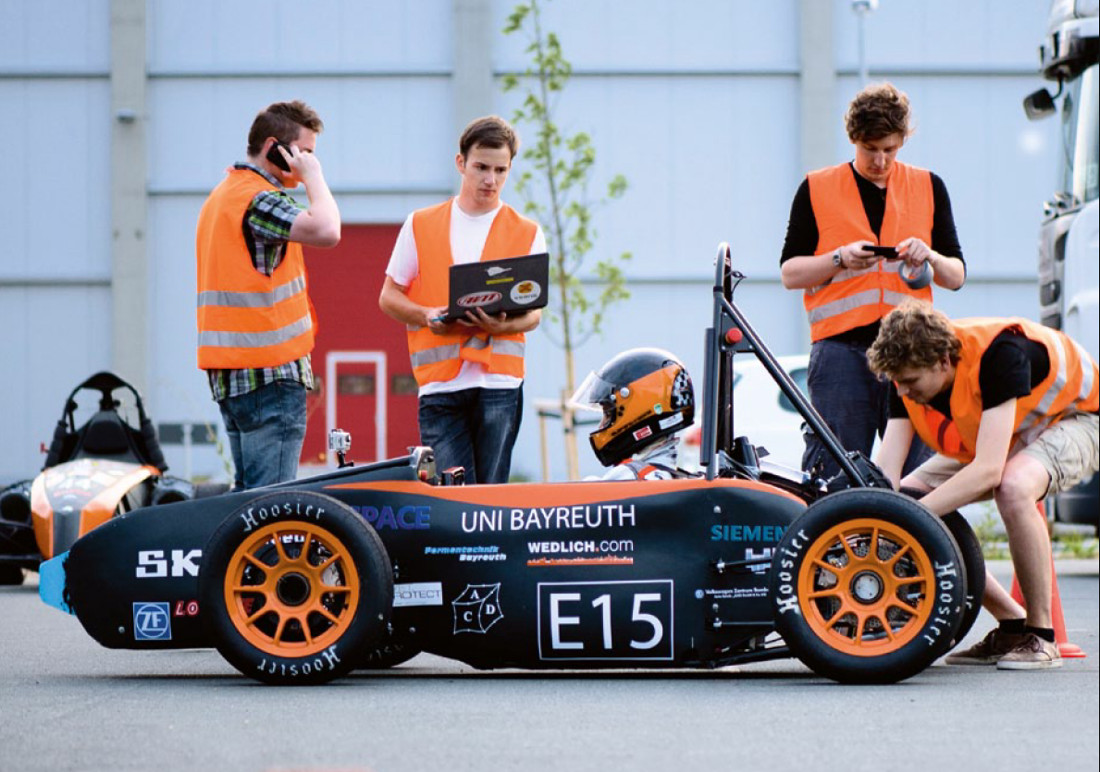 Would you like to expand your interdisciplinary knowledge with the help of the broadest and most in-depth education possible? Find out here why you should study mechanical engineering in Bayreuth.
---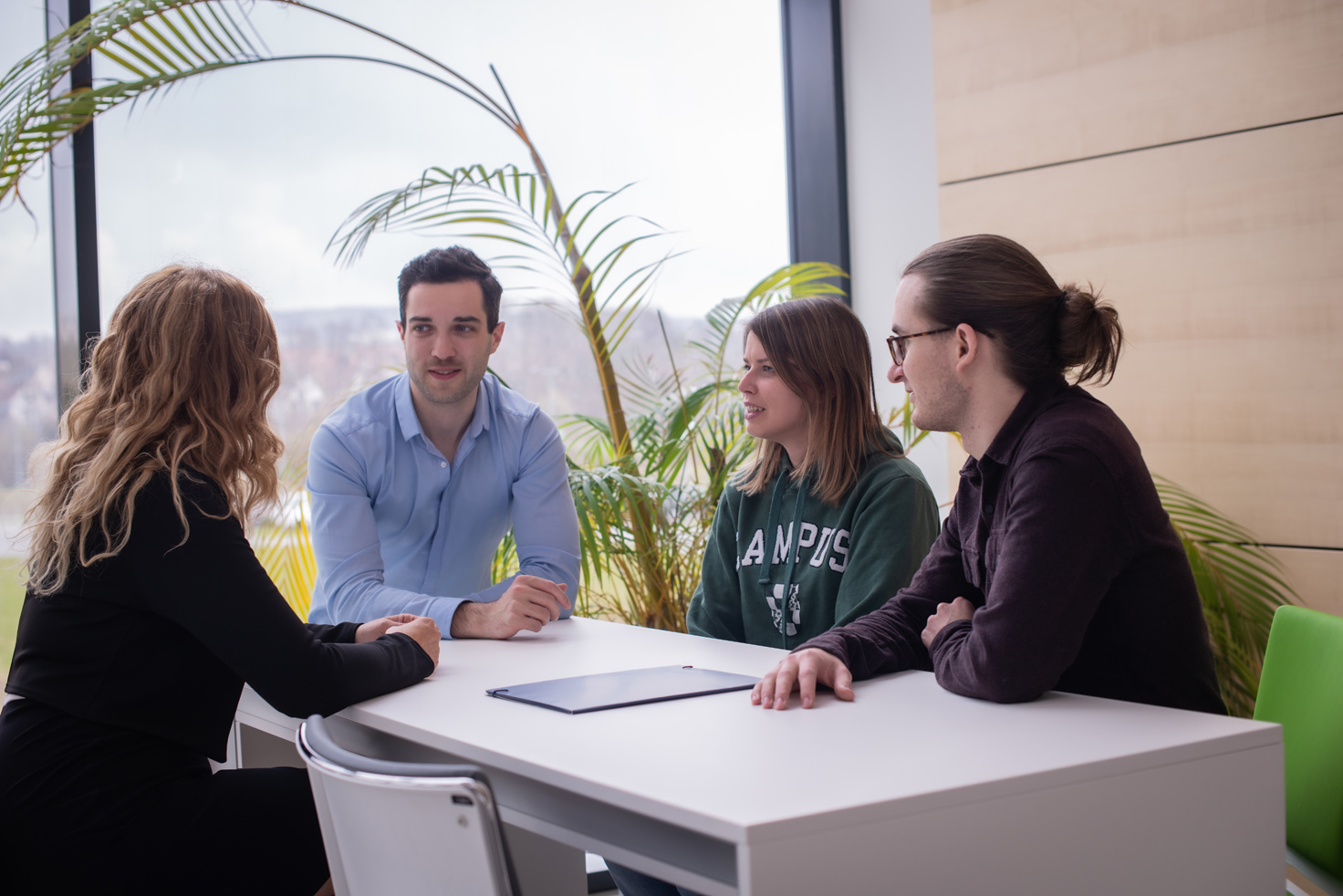 The master's program in mechanical engineering at the University of Bayreuth offers you great flexibility of choice in the two fields of specialization, product development and production.
---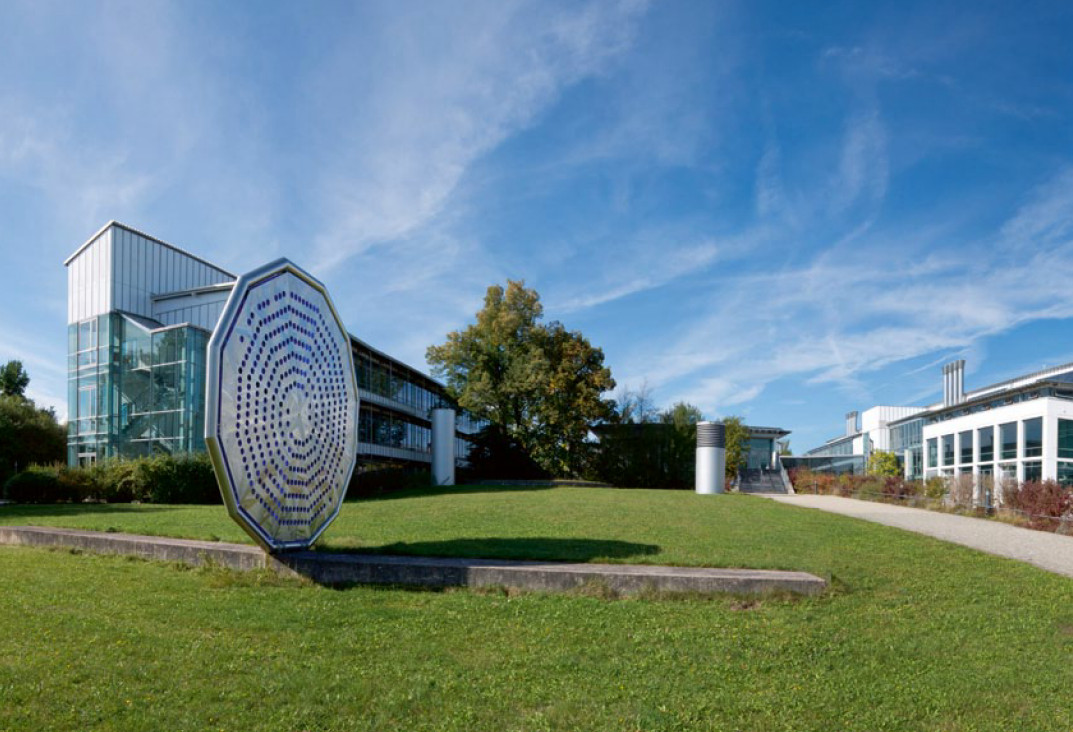 The right place for your studies. Studying at the campus university in Bayreuth offers many advantages.
---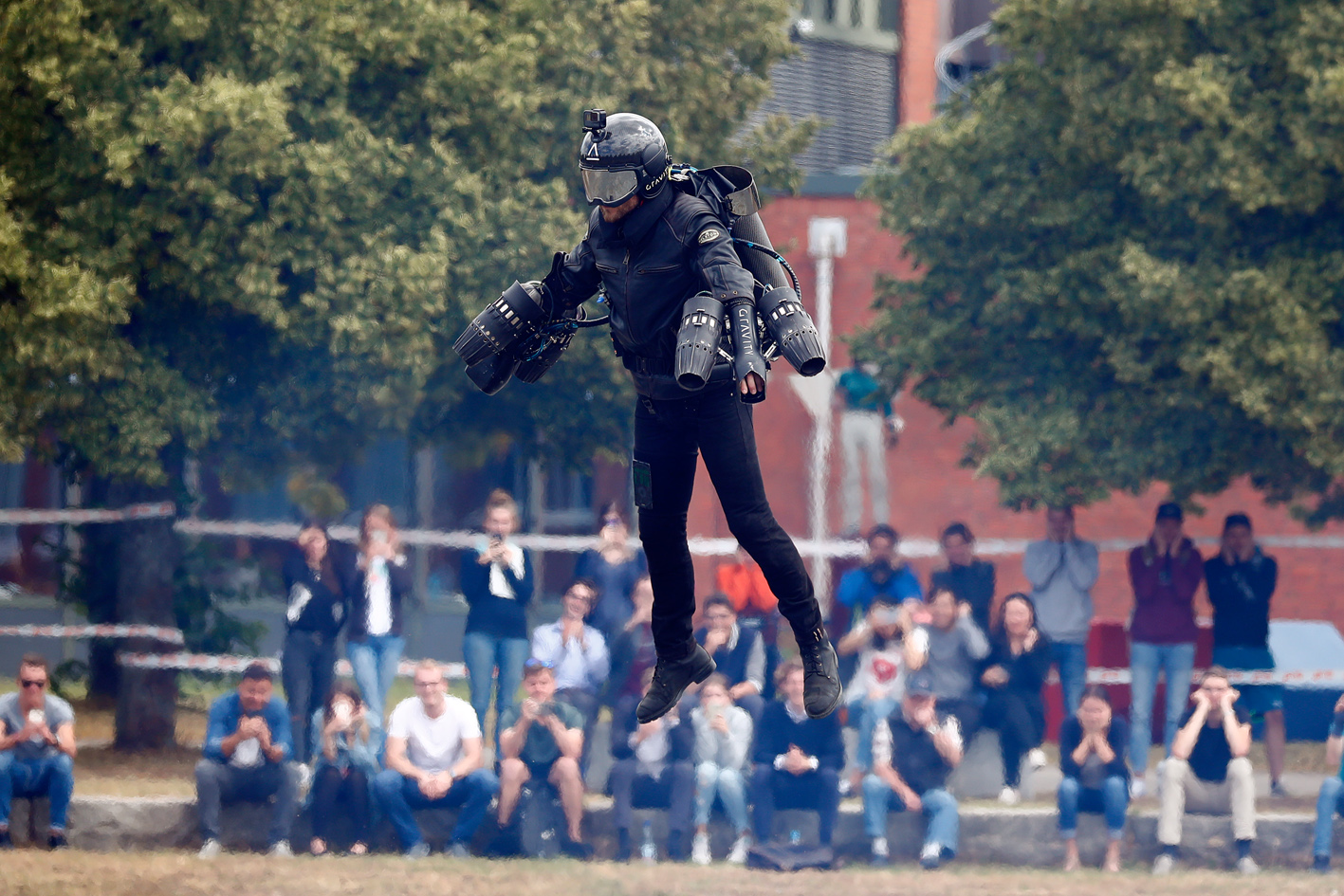 The fact that you want to do your master's in mechanical engineering is a forward-looking decision. The industry is desperately looking for highly qualified engineers.
---